SWISS TECHNOLOGY
Using the highest quality materials combined with our KGS Testing Center in Switzerland with state-of-the-art equipment allow us to keep our promise of quality.
KGS - Innovations For You
The state-of-the art KGS Testing Center in Switzerland offers safety performance tests for all manner of filter materials and electromagnetic shielding products.

This means that, besides thorough external certification by recognized laboratories, we also continuously test our own products such as face masks and electromagnetic shielding fabrics on certified machines.

The KGS brand is a stamp of quality.
Swiss
Our promise is: We say what we do, and we do what we say
Science
Using cutting-edge technologies to improve products from your daily life
Solutions
We use our expertise and attention to quality and translate it to smart and simple products for everyone
KGS Disposable Protective Face Masks
Our medical grade filtering masks are some of the softest, most comfortable masks on the market while offering industry-leading protection.
KGS disposable masks come in two versions, the Type A and the Type B.
Both masks are made from a specially sourced material that is softer and more comfortable than that of standard masks. Our Type A masks additionally come with particularly soft fabric ear loops, that ensure a close and secure fit to the face.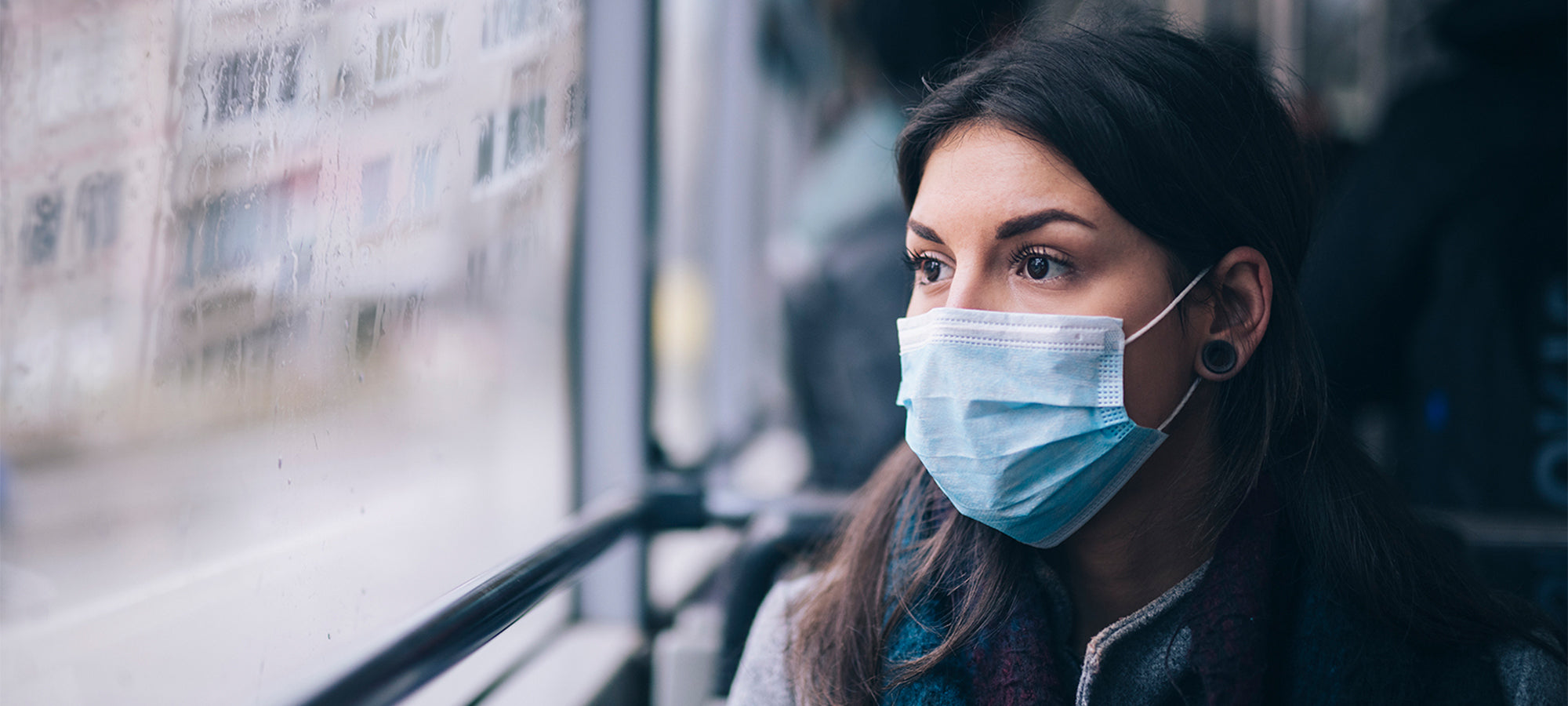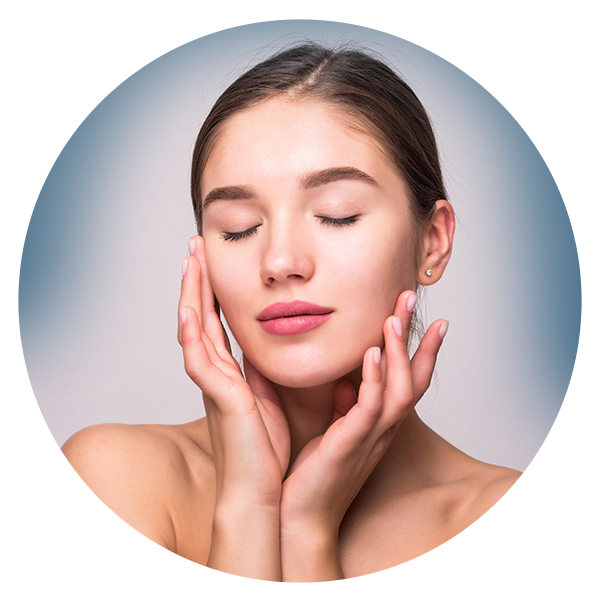 Soft and Skin Friendly
Outstanding Protection
Comfortable and Safe Fit
Time for comfortable, industry-leading masks
Time for comfortable, industry-leading masks
The KGS UV-C Phone Sterilizer is the ultimate device to finally clean your phone. Proven to completely destroy 99.99% of germs, including bacteria and viruses, from the surface of your phone after a single disinfection cycle

We transfer bacteria from our hands to our phones constantly, and never think to clean it!

Because of this, our phones have almost 20 times the amount of bacteria as a public toilet seat. Even though we all wash our hands regularly, how many of us ever think about washing our phone?