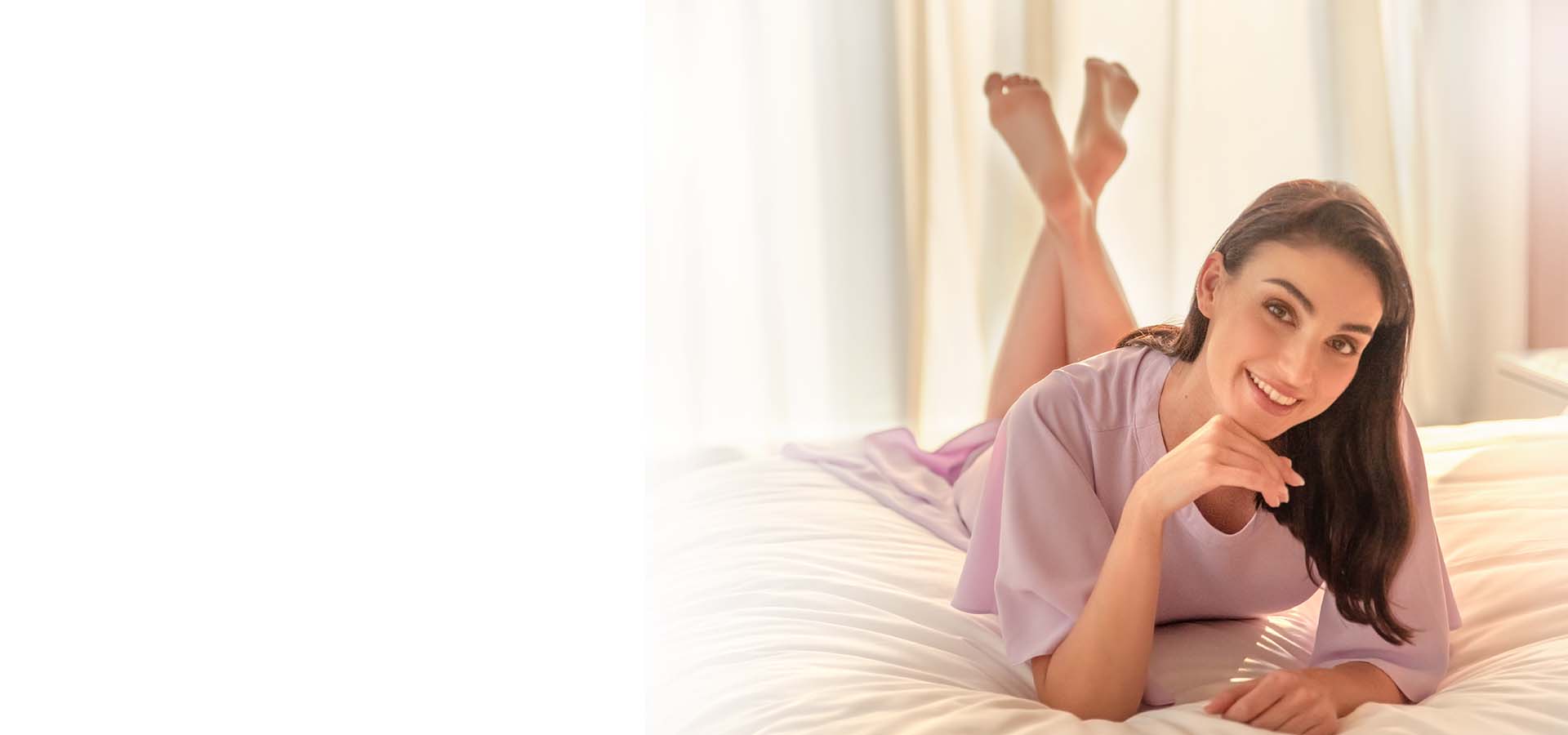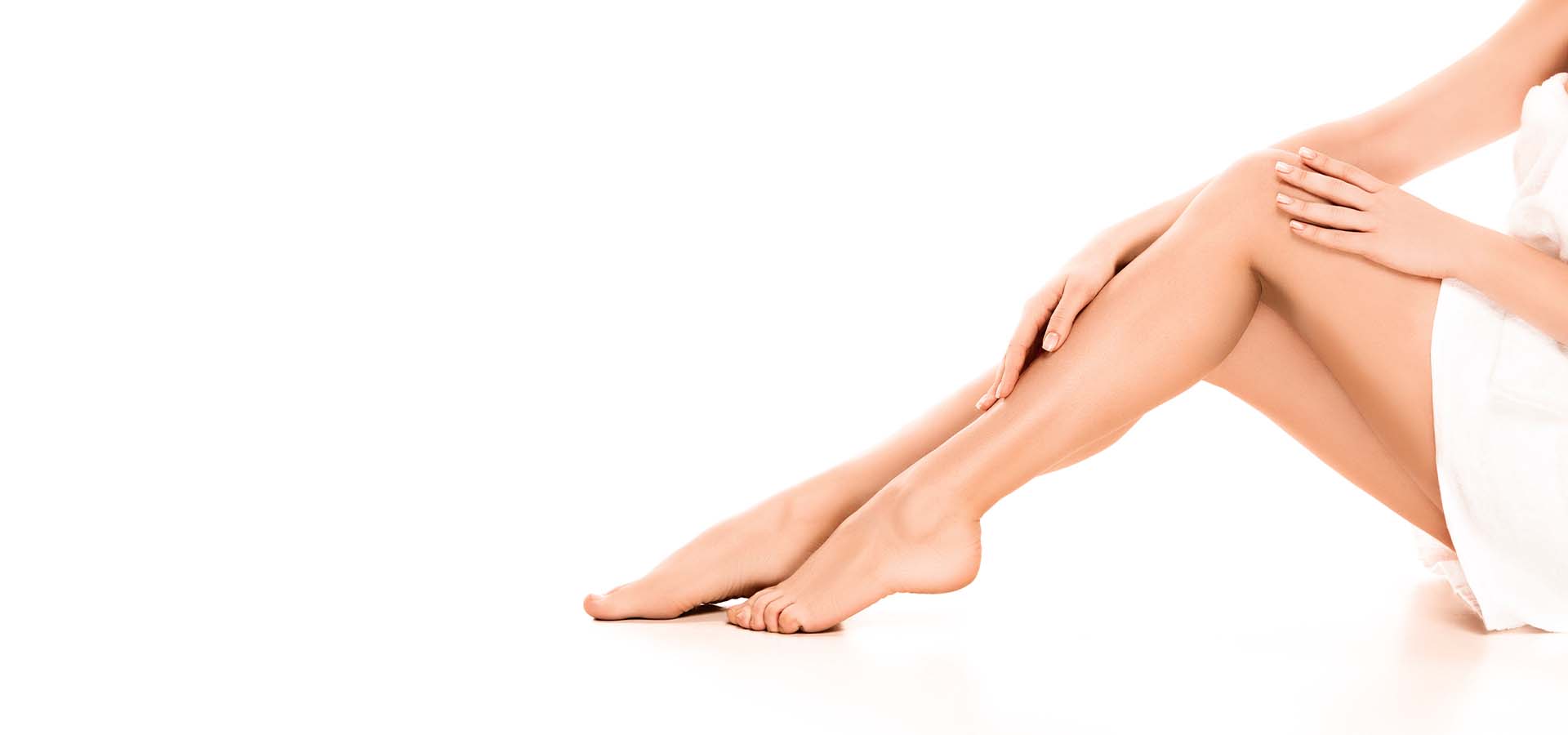 Skincare Technology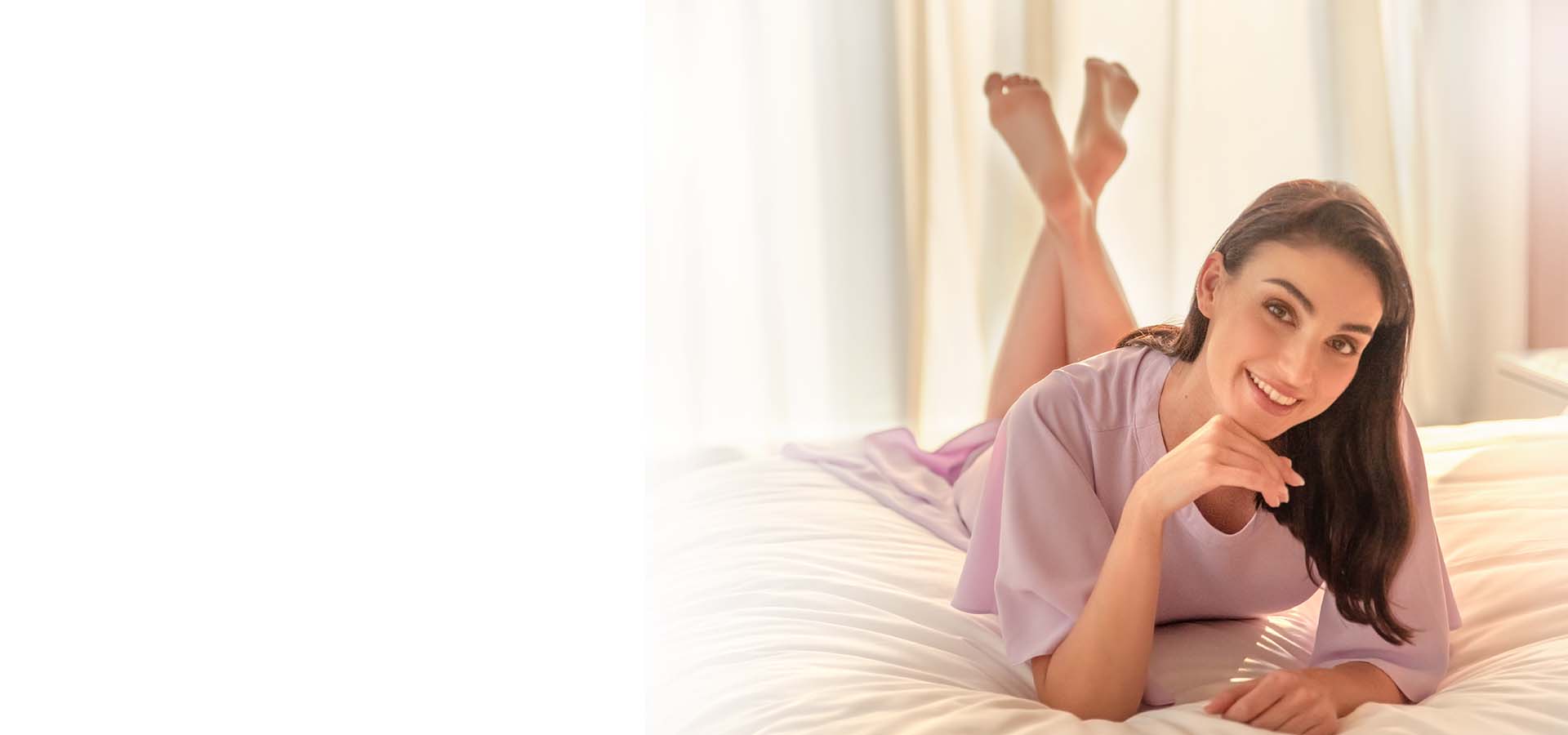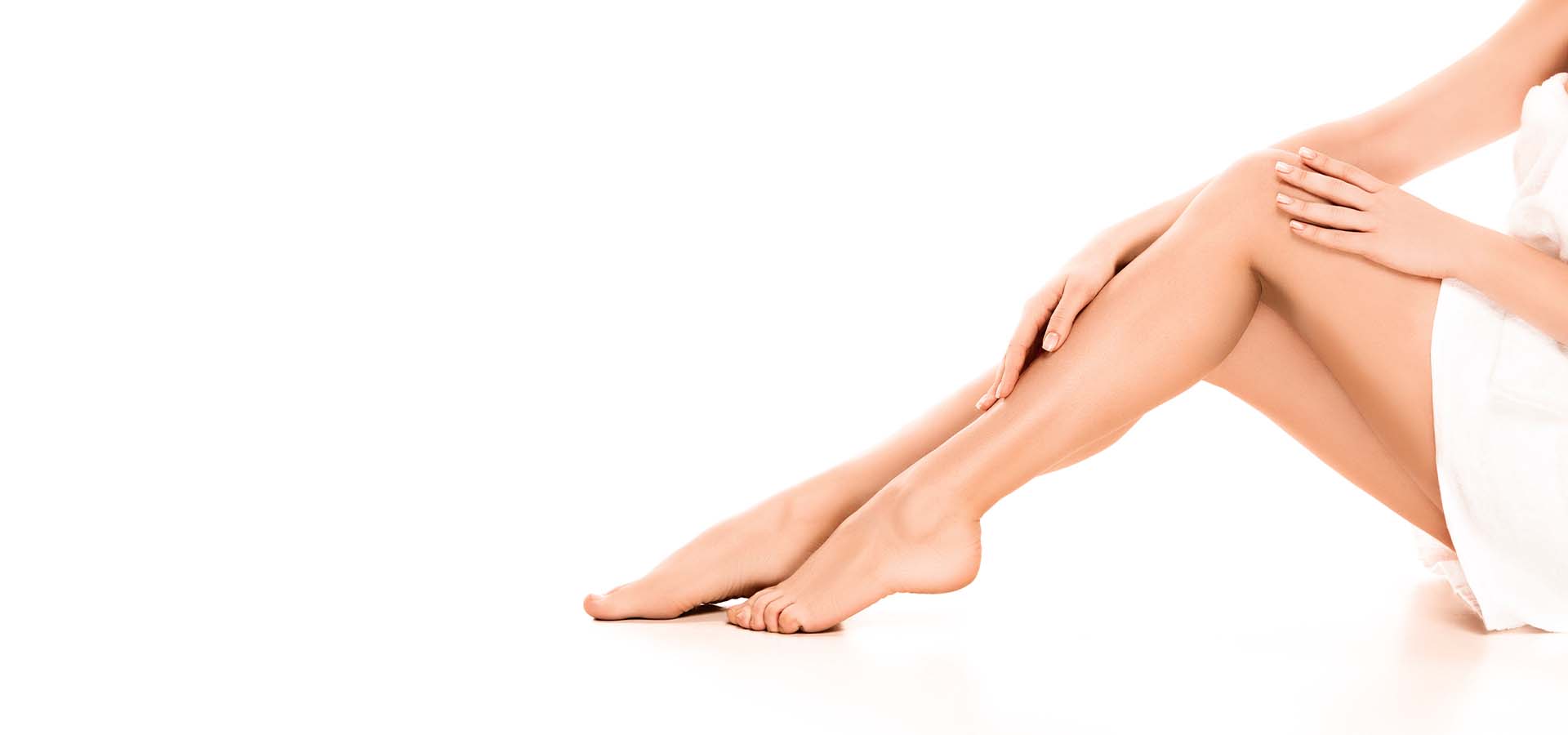 Our patented technology embeds thousands of tiny industrial diamonds on the surface to create a fine and durable pattern.
Ultimate Foot File with Diamond Inside
You have probably heard the words 'diamonds are forever'. There's definitely truth to that, as diamonds are one of the hardest materials in the world. That is why our Ultimate Foot File is so durable and effective.
KGS Swiss Diamond Technology® embedded with high-quality diamonds
Swiss technology, manufactured in Holland
Our technology is used to polish the world's hardest materials and complex products such as your cellphones and watches. Now, your feet can benefit from the same super smooth results with the KGS Ultimate Foot File. Remove calluses in no time or create a silky-smooth finish after a pedicure treatment.
Our Diamond Foot Files are built to last. One file can be used hundreds of times and still be as effective as when you first got it.

The beauty of this technology is that the surface is actually slightly cushioned and flexible. You wouldn't expect a foot file to be flexible, especially when it's made of metal and diamond of course, but because we've molecularly fused the diamond particles to our special base fabric, the cushioned file can follow the subtle curvature of your feet. This is one of the things that make our file so special, you can press down and smooth a lot of hard skin very quickly, without any discomfort.
Effective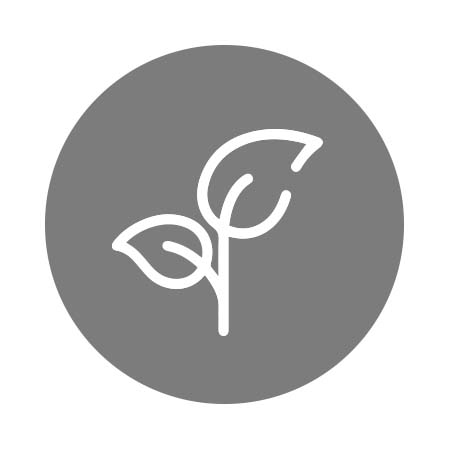 Sustainable
Durable
Your pedi routine will never be the same again!
Dead skin can accumulate on your feet over time, resulting in rough calluses or hard skin. The KGS Ultimate Foot File is the ideal tool to give your feet the feeling of healthy and perfectly smooth skin that you'd expect from a pedicure.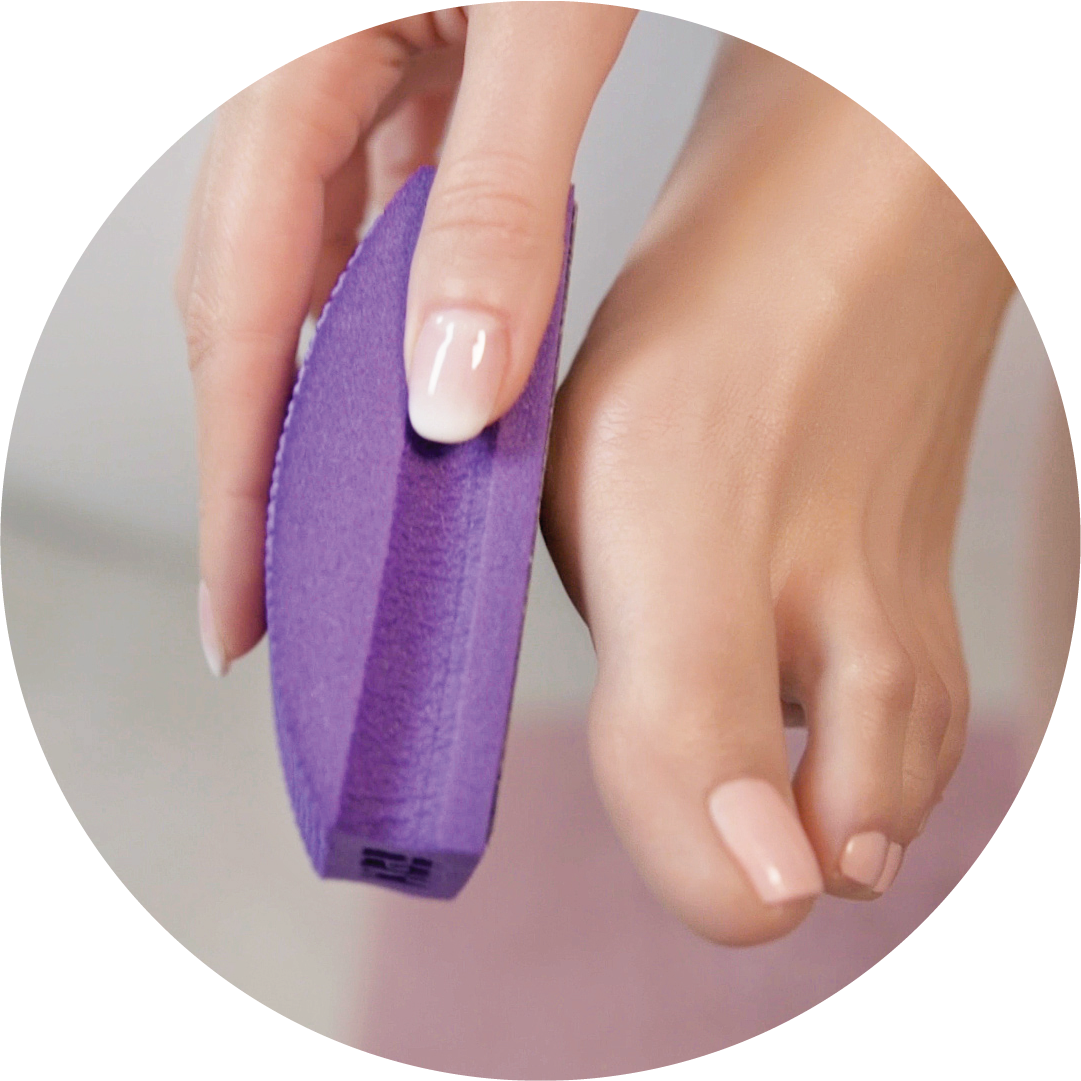 Effortless
Treat your feet - ensures beautiful and silky smooth feet with effortless speed
Heal your feet
Remove calluses and hard skin in a matter of seconds, without damaging your healthy skin. Thanks to the powerful, clean abrasive action of diamonds.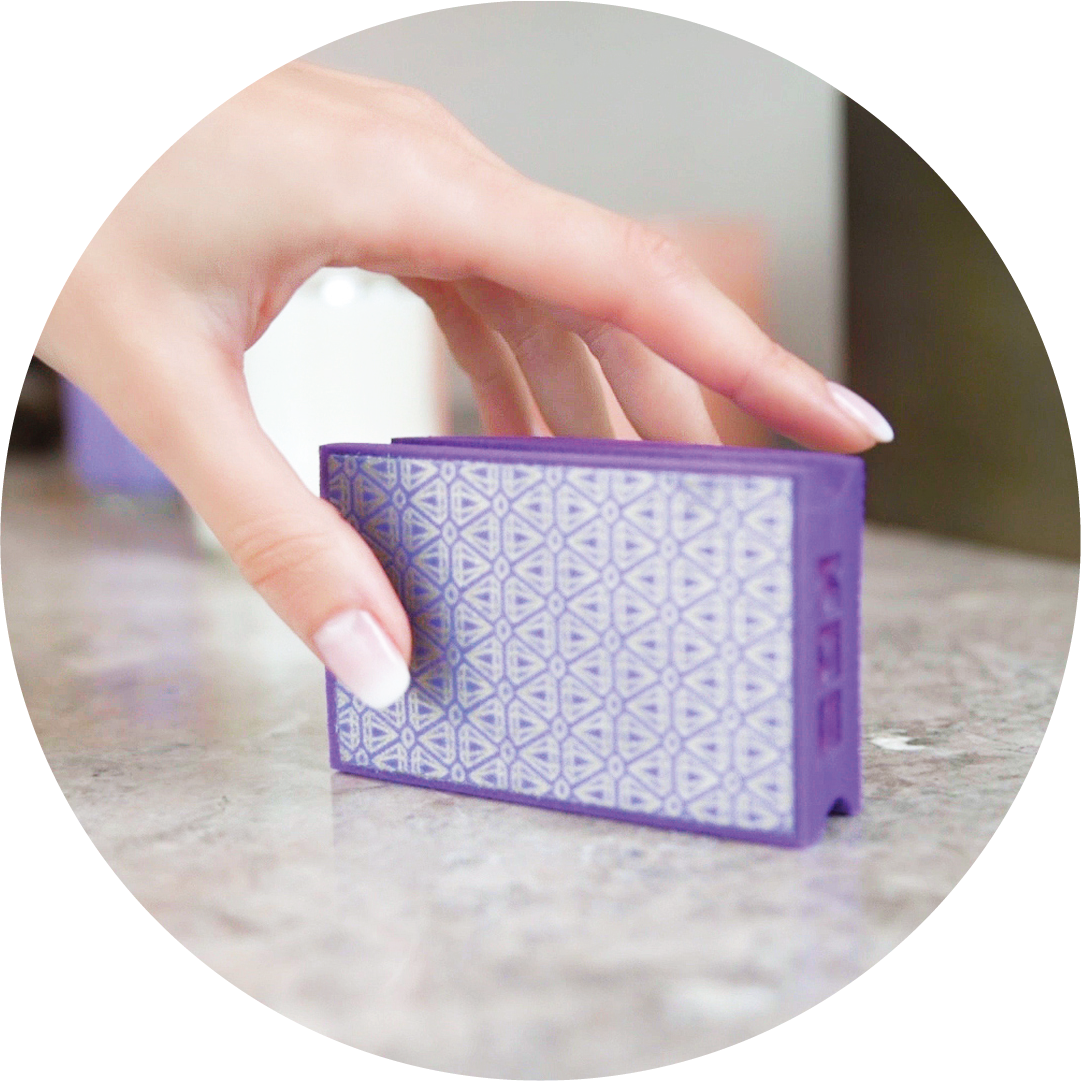 Easy to use and control pressure
Soft grip gives a silky feeling during use. The diamond surface does all the work for you, so there's no need to push hard!
Comfortable
The flexible diamond surface and ergonomic foam grip allow you to follow the curvature of your feet